Christmas music non stop, stockings are hanging from the fireplace, and my tree is sitting in front of the picture window, with two battery operated candles on each side. I'm so excited! Am I the only one?! I've bought gifts already and bought an ugly Christmas sweater for myself! Now I just need the rain to stop so I can put up my lights!
Thought I'd write a post on different gifts to buy your loved ones for Christmas. I always draw a blank this time of year on gifts to give. If you're like me, here's a few ideas! (Click name of items for a direct link to store)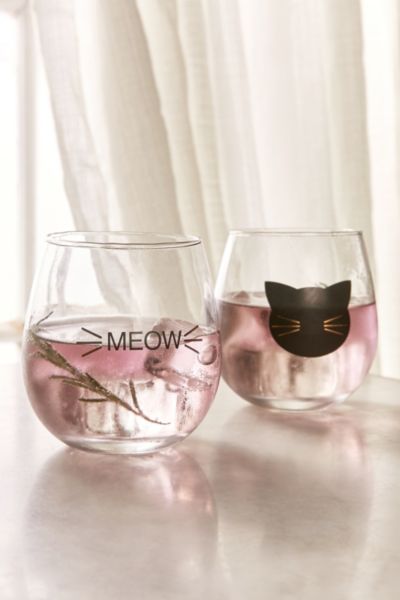 A cute little wine set for a girls night in. The perfect gift for a girlfriend with a bottle of her favorite wine.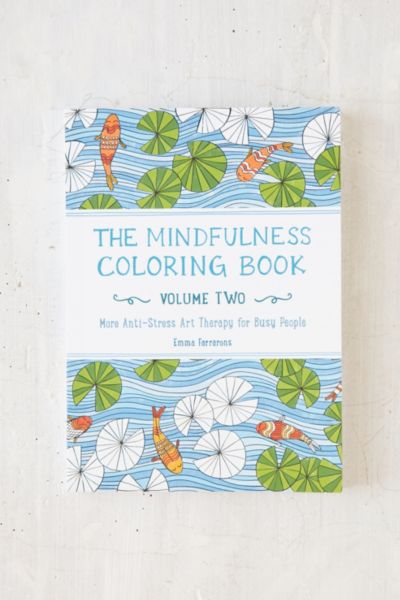 I've always loved coloring so the idea of an adult coloring book caught my eye. I think this would be the best gift to give to that friend/family member that's in need of some me time.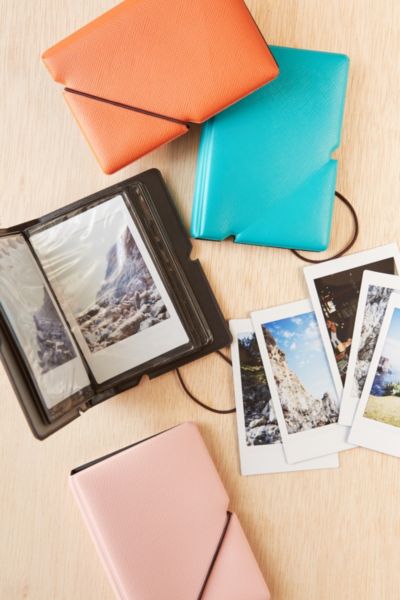 The thought of having all of our pictures online is such a problem to me. The days when we'd run to get mom's photo album to show people our pictures --oh how I miss! Now we run to our phones and log in to social media! *Rolls eyes*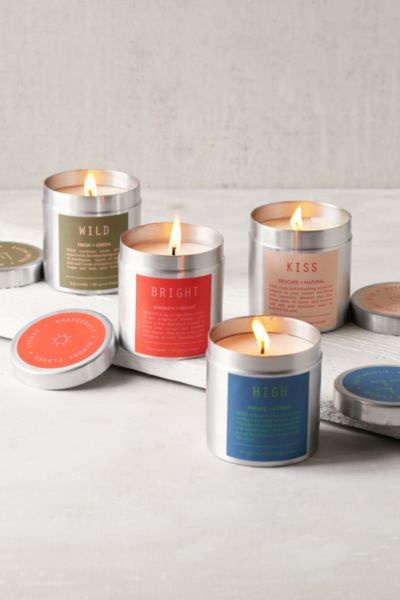 Am I the only one that's obsessed with candles?! I'd actually love to get candles for Christmas! A relaxing gift and it smells good...winning!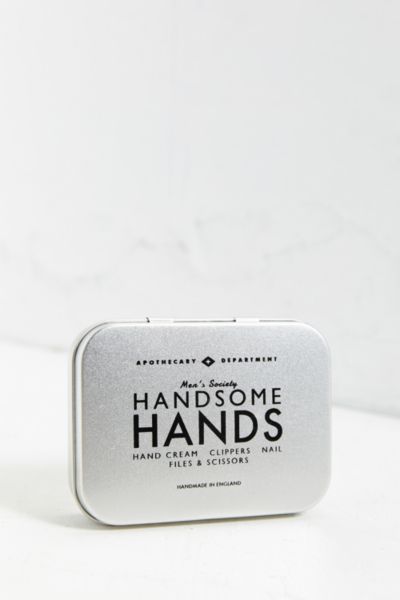 Do you have a brother, boyfriend, dad, or friend that's in need of a bit of attention to his hands? This Handsome Hands kit is perfect!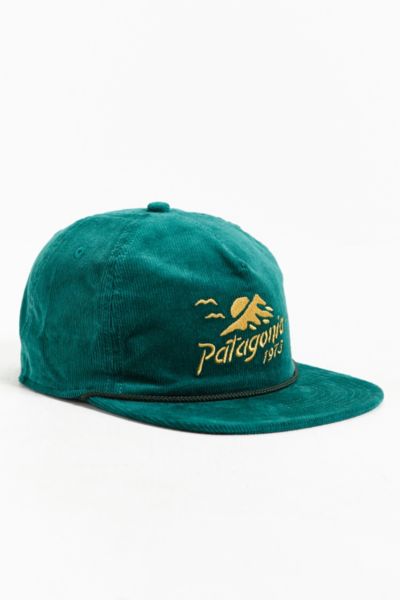 A good strapback hat is always a good idea for guy or girl!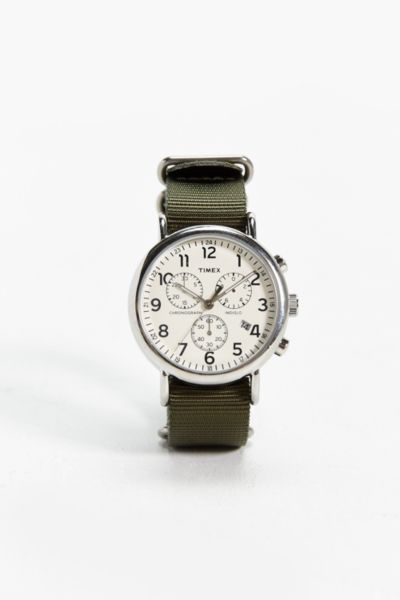 I think every man should invest in a good watch! Our taste is much better than theirs so why not gift a stylish watch for the man in your life.
Eye shadow (depending on the size) is a great stocking stuffer! Just drop this pallet in first then throw some candy on top just to surprise her!
Know anyone who loves tea, coffee, or a good ol' Moscow Mule?! The perfect mug and it's preeeeeeety!


"It's beginning to look a lot like Christmas!"

What are you doing to prepare for Christmas? Is your tree up yet?!

-Londen Sloan